Congratulations to our winners!
Today was a FUN day at the Lung Association of Saskatchewan office where, with the help of our sponsors, we made the draws for the Breathe Strong Raffle. Thank you to our sponsors Kevin Strunk, from Dodge City Motors, Roshan Thomas from Biktrix, and Paul Cairns and Jan Neumann from Canadian Tire Confederation for helping make the draws and supporting with amazing prizes!
The Lung Association of Saskatchewan wishes to thank everyone that purchased a ticket in this year's raffle. Proceeds will support programs and services right here in Saskatchewan.
Prizes may not be exactly as shown.
Grand Prize Winner of $48,000.00
#7339 - Donalde Johnston - (Weyburn)
50/50 Add-On Prize Winner of $61,545.00
#2367 - Rod Henderson & Kelly Salmon - (Saskatoon)
Early Bird Prize: $400 cash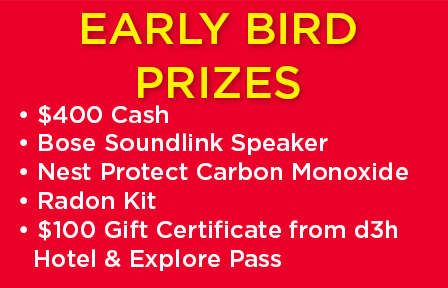 #11000 - Ashley Reagan - (Saskatoon)
Early Bird Prize: Bose Soundlink Speaker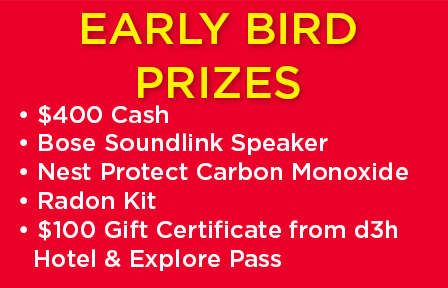 #5758 - Adeline Mandziak - (Hubbard)
Early Bird Prize: Nest Carbon Monixide Detector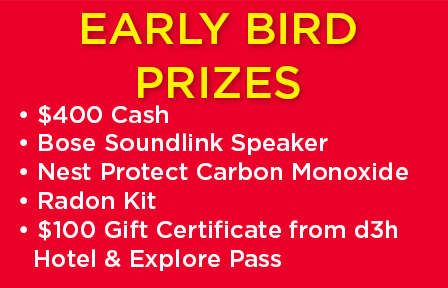 #2674 - Marcel and Monique Cousin - (Birch Hills)
Early Bird Prize: Radon Kit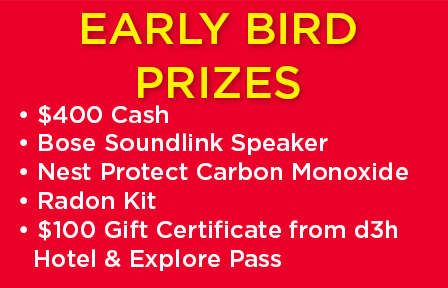 #7407 - George Perry - (Wynyard)
Early Bird Prize: $100 d3H Gift Certificate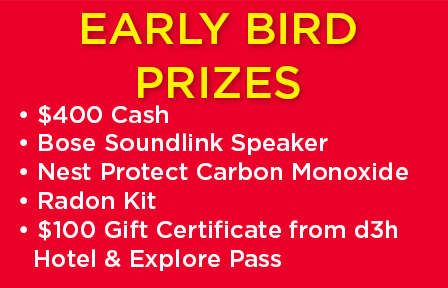 #8042 - Robert Wilson - (Regina)
Car rental for 1 year presented by dodge city
#6600 - Sotero Abraham - (Regina)
Couples Outdoor Package
#2305 - Gerald Smith - (Chaplin)
Groceries and Gas for a Year
#13294 - Patti K - (Regina)
Relax and Breathe Package
#13154 - Kathy Chlopan - (Regina)
Entertainment for a year
#8426 - Olga Van Staveren - (Creelman)
Bonus Draw - Purchase Online to Win
#355 - Vickie Dunn - (Richlea)
All the winners will be contacted by telephone or letter.
Prizes may not be exactly as shown.
"Lottery License #LR21-0002 - intended for Saskatchewan residents only"
Watch for our next raffle launching Fall 2021! www.sk.lung.ca